Service We offer
At Zoomba.ng, we're passionate about transforming your digital dreams into reality. With a team of skilled professionals and a wealth of experience, we provide a comprehensive suite of IT solutions to cater to your unique business needs. Our diverse range of services includes:
Service We Offer Unleash the power of technology with our custom software development services. From ideation to execution, we collaborate closely with you to create tailored solutions that drive innovation and efficiency. Whether you're looking for a web application, a scalable backend system, or a complex enterprise solution, our experts are ready to bring your vision to life.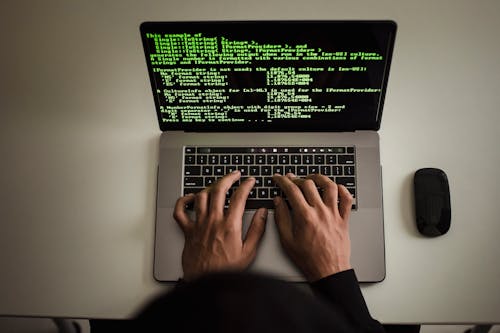 Mobile App Development In today's mobile-driven world, having a strong presence on smartphones and tablets is crucial. Our mobile app development team crafts intuitive and feature-rich apps across platforms, from iOS to Android. We focus on user experience, performance, and security to ensure your app captivates users and delivers value.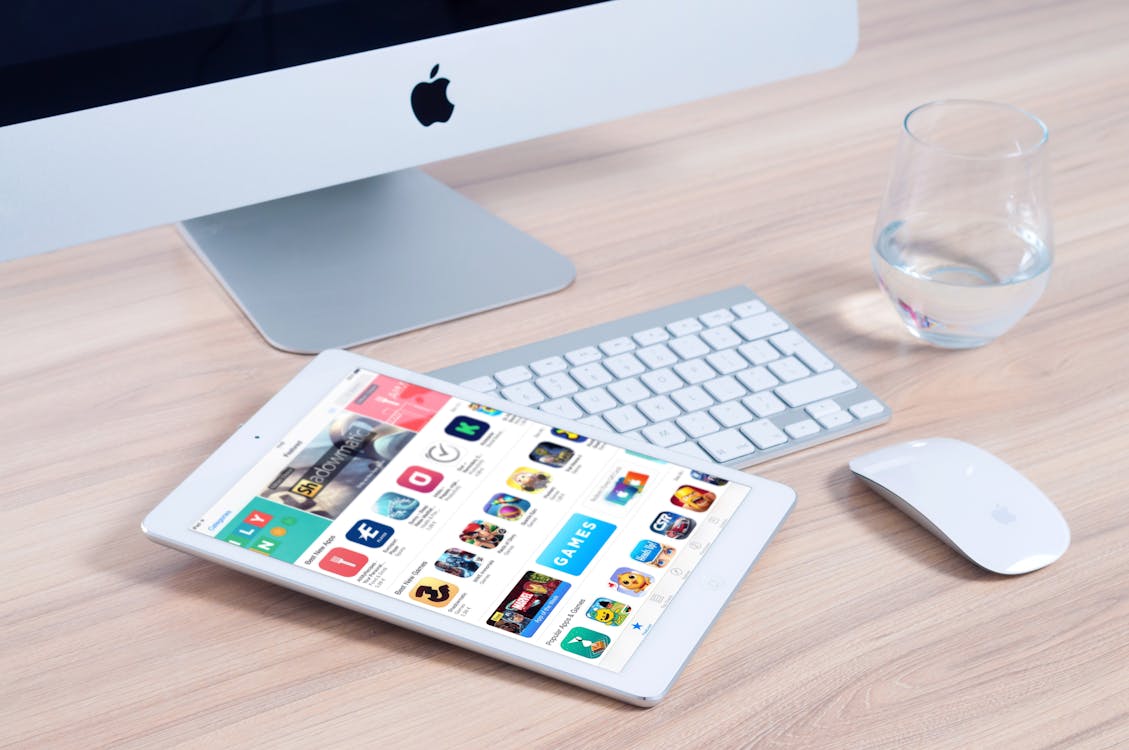 UI/UX design User experience is at the heart of every successful digital product. Our UI/UX designers combine creativity with usability to craft interfaces that are not only visually appealing but also user-friendly. We strive to create seamless interactions that leave a lasting impression on your audience.
API development Connectivity is key in the digital landscape. Our API development services enable seamless integration between your applications, systems, and third-party services. We design and build APIs that facilitate data exchange, streamline workflows, and enhance the functionality of your software ecosystem.
Digital Marketing Amplify your online presence and reach your target audience with our digital marketing strategies. From search engine optimization (SEO) to social media campaigns, we help you stand out in the digital noise. Our data-driven approach ensures that your brand gets the visibility it deserves.
Why Choose Zoomba.ng?
Expertise: Our team of seasoned professionals brings a wealth of experience across various domains of IT.
Innovation: We thrive on innovation and stay ahead of the curve with the latest technologies and trends.
Collaboration: We believe in close collaboration with our clients to understand their goals and deliver solutions that align with their vision.
Quality: Our commitment to quality shines through in every project we undertake. We deliver solutions that are robust, scalable, and future-ready.
Results: The success of our clients is our ultimate goal. We measure our success by the impact our solutions create.
Ready to embark on a digital journey with us? Contact us today to discuss your IT needs and request a personalized pricing quote.